Registration
We provide a fully catered event with free registration. Please register for the event at https://vis21cph.eventbrite.dk Registration is closed. Upon registration, we will add you to our mailing list where we communicate updates and information about the event.
Attend
The satellite event takes place in beautiful Copenhagen, which offers a vibrant restaurant and bar scene and great cultural experiences, for example, at the city's many museums or simply when walking among the many historic buildings — the city is known for being very walkable.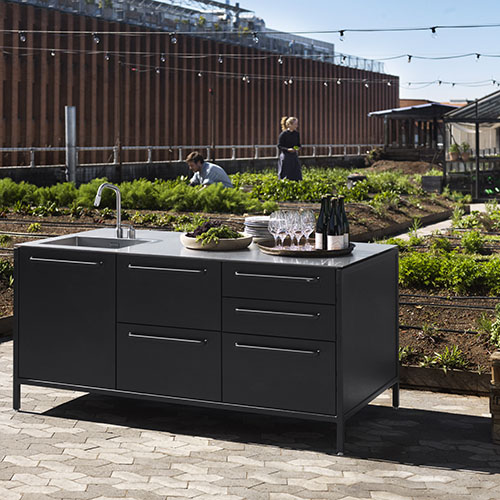 ITU is located next to the 800-meter Emil Holms Kanal in the north-eastern part of Ørestad between Copenhagen and DR Byen – home of the National Danish Broadcast Service (Danmarks Radio).
Travels and accommodation
We have several hotels within walking distance to the satellite venue:
Many more are still within easy reach of the satellite venue by walking, biking, or via metro.
---
More information soon. For inquiries, contact the organizers at vis21cph-org@o365team.itu.dk